Bogey Hills Vision Center was established in 1981 by Dr. Alan Kwiatek and Dr. Dan Kwiatek. Several moves and remodels later, the clinic has become a familiar site in the Bogey Hills Plaza.
At our clinic, we believe your vision is the most important way you experience the world. That is why our mission has always been to provide the best quality eyecare for each and every one of our patients.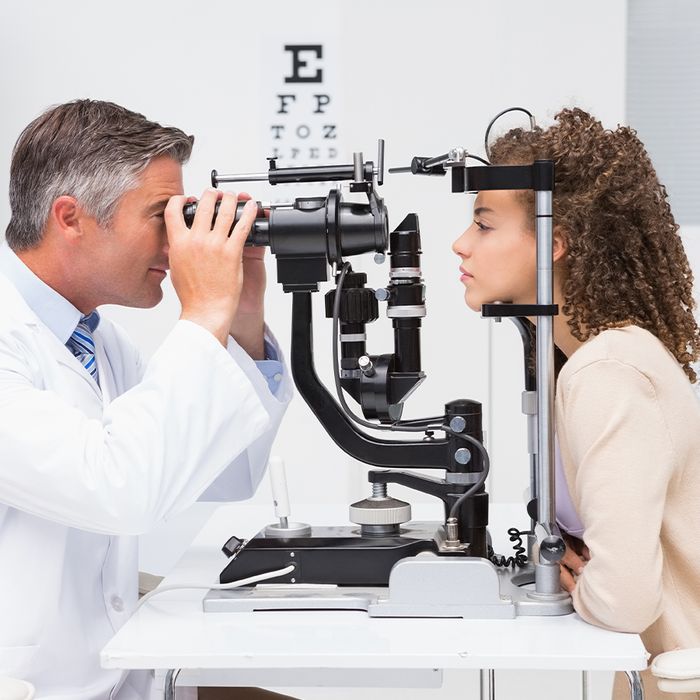 Our doctors and staff utilize the latest technology to ensure you receive the most comprehensive eye exam at every visit. We take advantage of the Marco Automated Refracting system to ensure our visual measurements are accurate and consistent. Optomap Retinal Imaging is available to all patients, giving us beautiful wide-field photos of the inside of the eye to ensure your ocular health. The Icare tonometer has replaced the "air puff" NCT tonometer to greatly improve comfort while measuring intraocular pressure (IOP). Our OCT and visual field devices allow us to diagnose and manage a multitude of eye diseases such as diabetic retinopathy, glaucoma, macular degeneration, and more. We even have introduced corneal topography to our clinic, allowing us to map the front surface of the eye for those with high astigmatism or corneal diseases (i.e. keratoconus).
All of our doctors are highly trained in the management of a wide variety of eye diseases, conditions and problems. Our doctors are also passionate about the latest contact lens technologies such as scleral lenses, myopia control, and specialty soft contact lenses.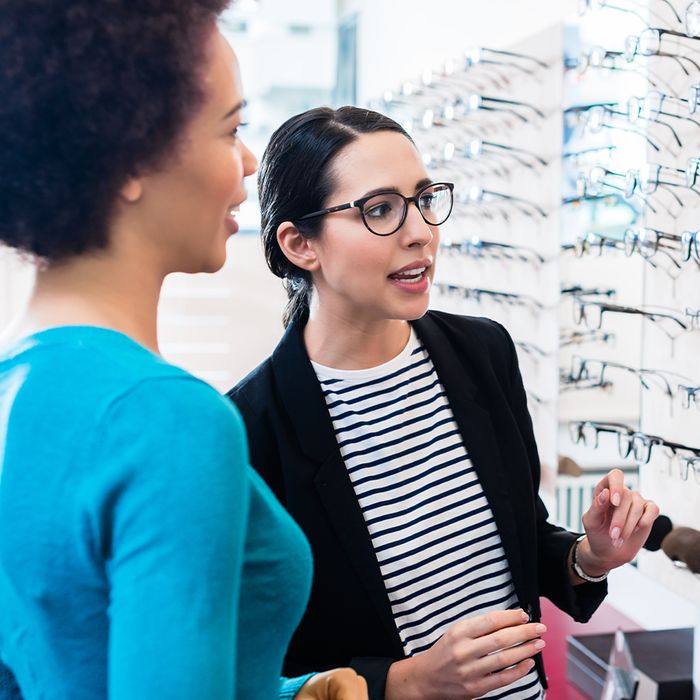 Our award-winning optical is more than just a great selection of frames and sunglasses. Our opticians are up-to-date with the latest in ophthalmic lenses including progressive lenses, anti-fatigue computer lenses, and blue light blocking coatings. Our team will assist you in deciding the frames and lenses to fit your individual needs. We also house a state-of-the-art lens edging lab to ensure all of our glasses are made accurately and in a timely fashion, allowing many prescriptions to be completed the very same day.
Most importantly, we pride ourselves on the personal relationship we make with our patients. Our doctors value the time we spend with you to ensure your needs are completely met. Also, many of our staff have been with us for more than 10 years; ensuring there is always a familiar, friendly face to greet you. We know you and your family will love the care you receive at Bogey Hills Vision Center.