Bogey Hills Vision works with many insurance carriers and payment plans.
Eyecare be covered by many payment forms: Vision Plans, Medical Insurance, FHA and HSA funds, as well as out-of-pocket. Listed below are our most commonly accepted plans; however, we accept many others that are not listed. Please call our office for assistance with your insurance information and questions.
Vision Insurance Plans
We accept most major vision insurance plans offered by employers in the St. Louis Metropolitan area. Call us today with your questions about your coverage today!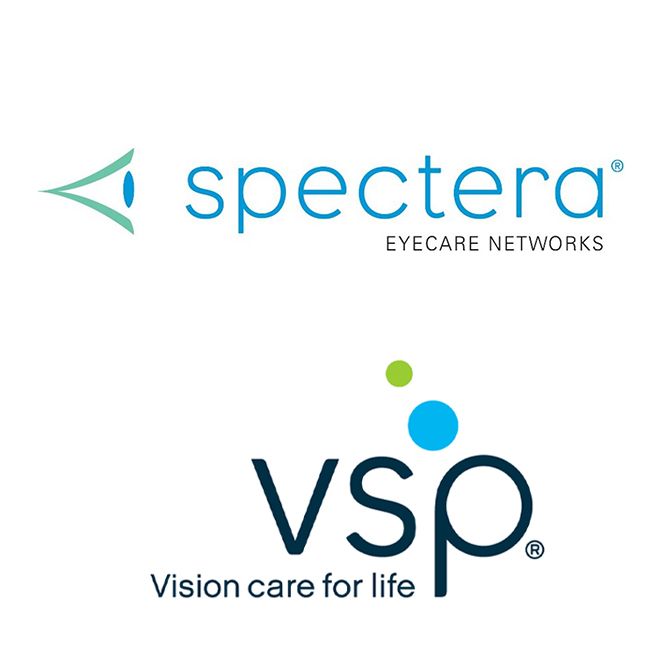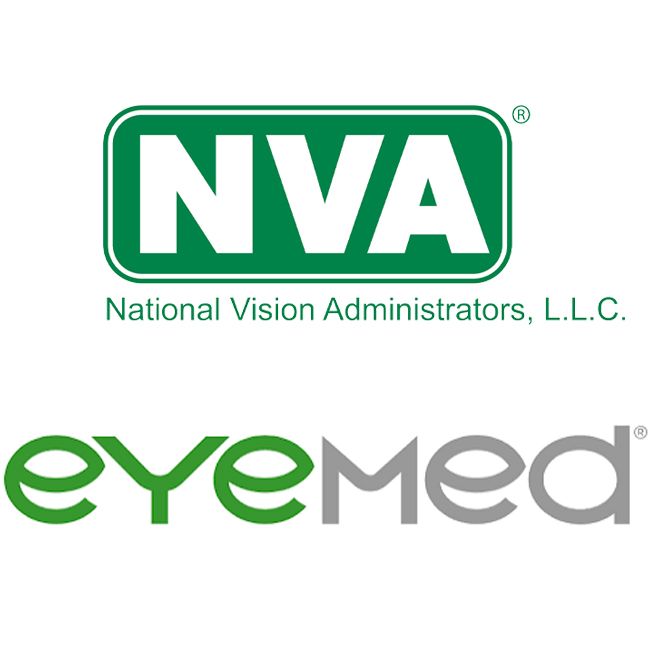 Medical Insurance
Many medical insurance plans cover exams for a multitude of eye conditions and some also have yearly vision coverage. Contact us if you need information on what services can be covered by your medical insurance.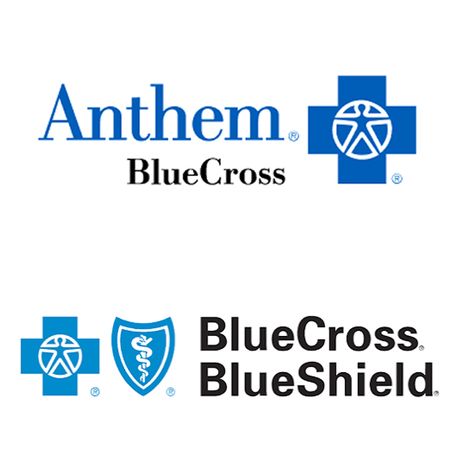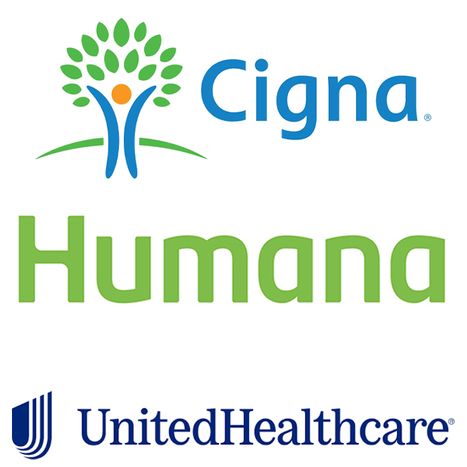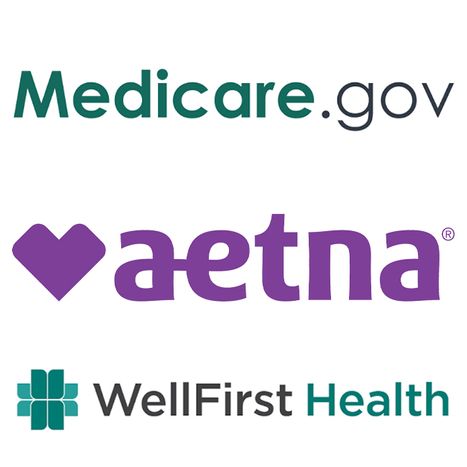 Self Pay Services
No coverage? No problem. We have several service packages that are competitively priced with local and online options. These options include specials for both contact lens wearers and glasses wearers alike. All our services and vision care products can be paid for by FHA, HSA, or out-of-pocket. See our Special Offers for more details.