While Optometrists do not perform surgeries themselves, the doctors at Bogey Hills Vision are the first step in seeking many surgical needs. A comprehensive eye examination is necessary to determine your need or eligibility for many eye surgeries. Through our doctor's experience, professional relationships, and partnerships- we are committed to pairing you with the best eye surgeon for your particular needs.
Here are a few of our most common procedures we are involved in: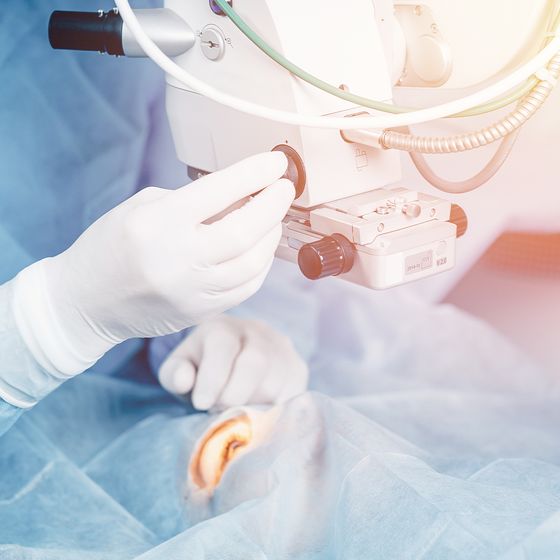 Lasik
This procedure is the most common vision corrective surgery performed. Improvements in the technology powering this surgery allows for correction of moderate myopia, hyperopia, and even astigmatism. Our doctors partner with the top Lasik surgeons in the area and are happy to help you seek this life changing surgery. You will also be able to complete most preoperative and postoperative care at the convenience of our office. Call us today to schedule an evaluation to being the process!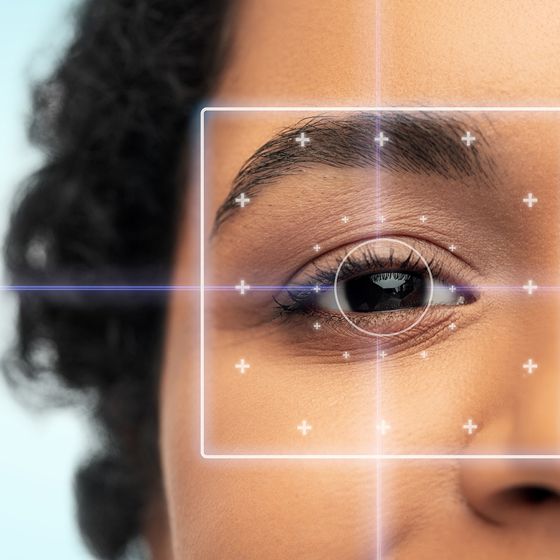 PRK
Another variant of vision corrective surgery- PRK is recommended for those with high prescriptions. The visual results are very similar to Lasik, but require longer recovery compared to the other procedure. Your eye doctor will advise you which surgery is right for you at the time of examination.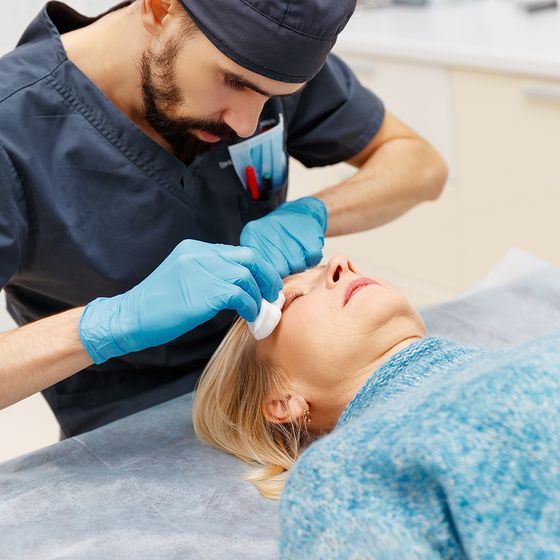 Cataract Surgery
Most cataracts occur naturally part of the aging process. When they begin affecting your vision, cataract surgery becomes a great option to restore your sight. Bogey Hills Vision partners with one of the leading Cataract Surgeons in the area. When you meet the criteria, we can refer you to to have a Cataract Evaluation prior the ophthalmologist's recommendation on surgery. You will also be able to complete most postoperative visits at our convenient office location.
The doctors at Bogey Hills Vision are highly trained in identifying all retinal and ocular conditions that may require evaluation for surgery. We are proud to be the coordinator and advocate for your ocular and visual health no matter the need.