Who Is A Good Candidate For Contacts?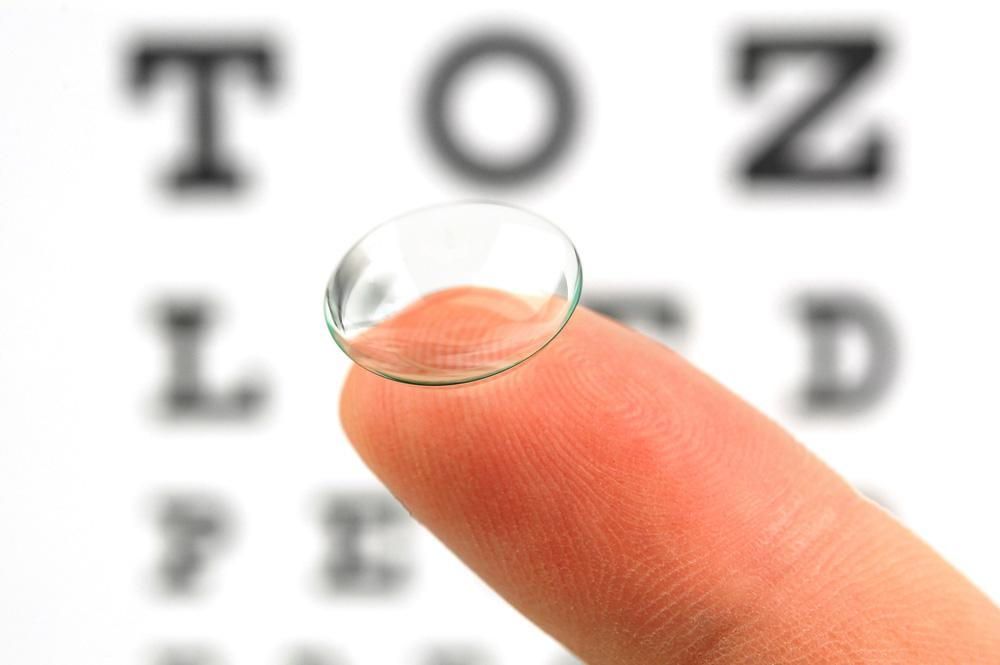 Contact lenses are among the most popular options available to treat refractive errors. However, not everybody is a good candidate for standard contacts, and some people are better candidates for specialty lenses. Our optometrists can help you determine the best lenses for your eyes. Bogey Hills Vision Center, serving Cottleville, St. Peters, Saint Charles, and surrounding areas, helps patients find the contact lenses they need for optimal eyesight.
Do You Have Healthy Eyes?
One of the first things our optometrists will do is assess the general health of your eye. Some conditions and diseases may need to be treated before you can wear lenses. An optometry exam will help you determine if your eyes are suitable for lenses.
Do You Have a Refractive Error or Other Condition?
In most cases, a refractive error, like hyperopia or myopia, can be easily corrected with contact lenses. Whether you are living with astigmatism, myopia, hyperopia, or presbyopia, our doctors will examine your eyes to determine the right prescription for them.
Do You Need Specialty Contact Lenses?
Some people require hard-to-fit contact lenses. For example, if you have astigmatism, keratoconus, or presbyopia, you may need to wear specialty contact lenses. In these cases, many people wear rigid gas permeable lenses. Individuals with dry eyes might benefit from scleral lenses. If you are nearsighted, you may benefit from CRT lenses. Hybrid lenses are available for people who need components of both rigid gas-permeable lenses and soft lenses. These lenses are great for people with corneal trauma, astigmatism, and dry eyes.
Schedule Your Contact Lens Exam Today
Bogey Hills Vision Center, serving St. Peters, Cottleville, and Saint Charles, can help you through the process of finding contact lenses that work for you. Whether you may benefit from soft lenses, scleral lenses, or CRT lenses, contact our clinic today for more information.