The Benefits of Daily vs Monthly Contacts
Bogey Hills Vision Center understands that all our patients prefer different styles of contact lenses. We pride ourselves on offering affordable contact lenses for patients without insurance and will assist them in getting the personalized eye care they deserve. Our company wants patients to feel comfortable with their decision to wear daily or monthly contact lenses. So, what are the benefits of each style of contact lens?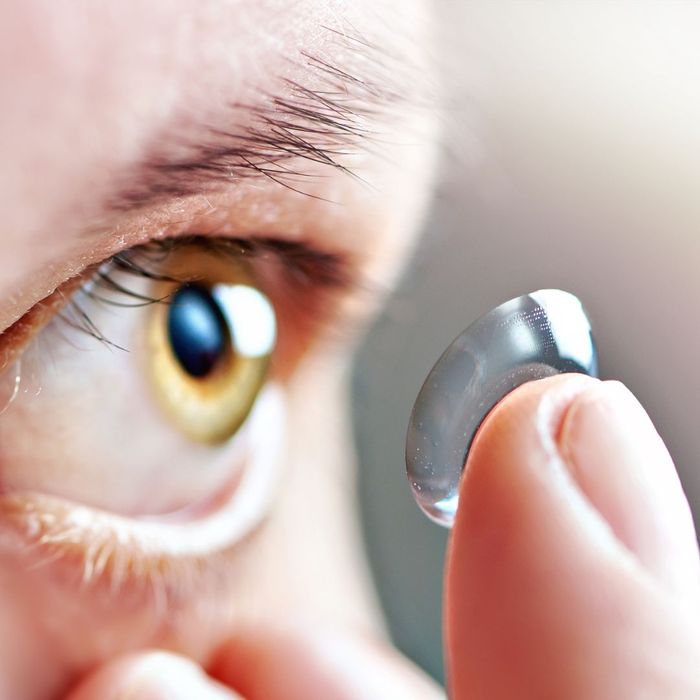 What is the Difference between Daily and Monthly Contacts
Daily contacts are only worn for a day and don't require cleaning because they will be thrown away at the end of the day. Monthly contacts, on the other hand, are replaced every month and need to be cleaned and stored each night.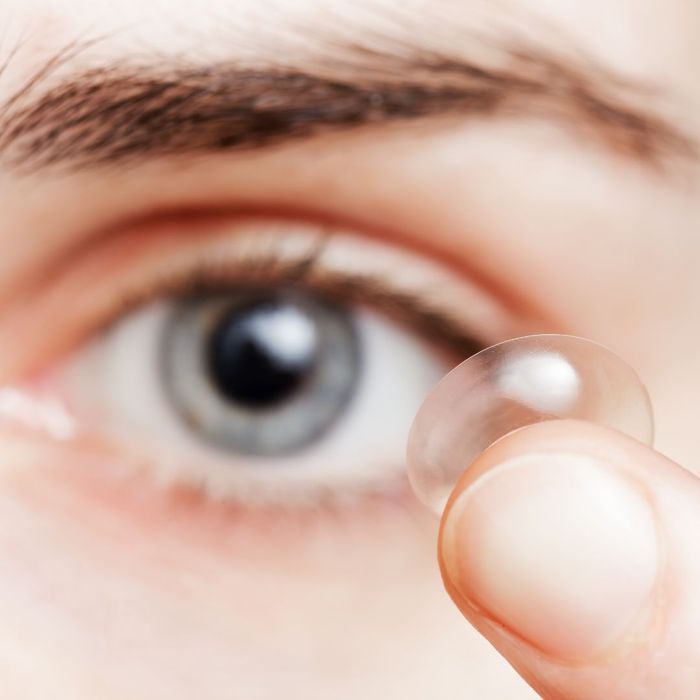 Benefits of Daily Contacts
Daily contacts are specifically designed for patients who want convenience. Eye care without insurance can be more expensive with daily contacts, but the ability to not have to remember to store them at night makes up for the cost. Daily contact prescriptions can also correct mild to moderate vision.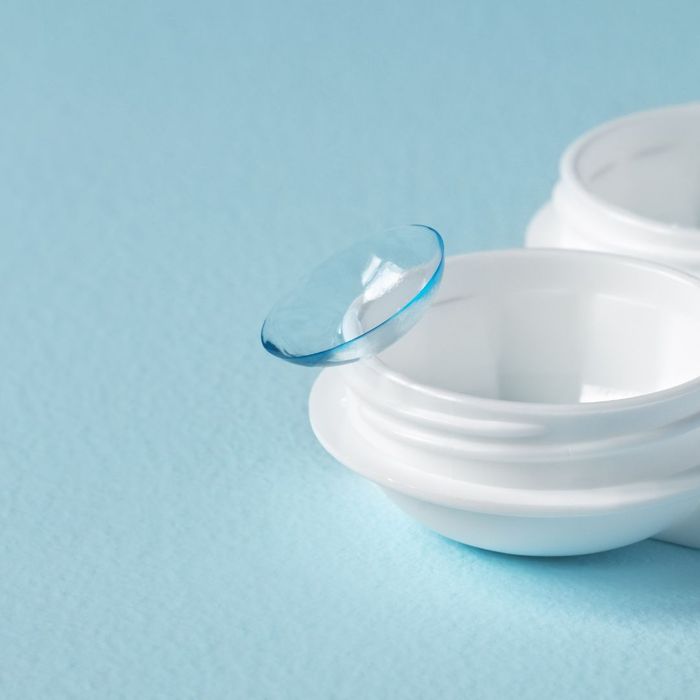 Benefits of Monthly Contacts
Monthly contacts are specifically made for people who don't want the hassle of having to store 60 or 30 pairs of contact lenses. Eye care without insurance is easier with monthly contacts because they are on average less expensive. Monthly prescription contact lenses can correct mild to complex vision.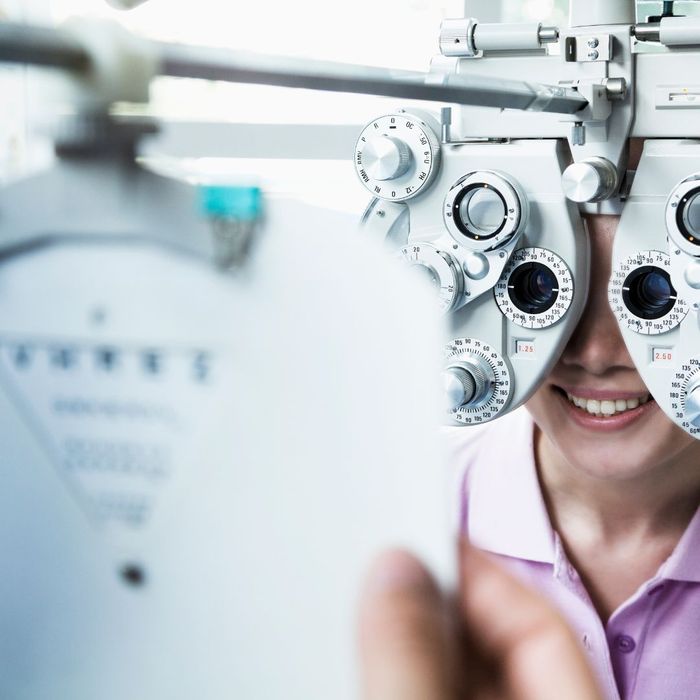 Using Bogey Hill Vision Center
When you make an appointment with Bogey Hill Vision Center, our team of doctors and friendly staff will get you the personalized eye care you deserve, even if you don't have vision insurance. We will sit down with you and find the best daily or monthly prescription contact lenses for you.
Whether you have insurance or you don't, we believe eye care is essential. Bogey Hill Vision Center makes our services affordable and we encourage everyone to get their vision checked. If you are considering a contact prescription, contact us today for more information!