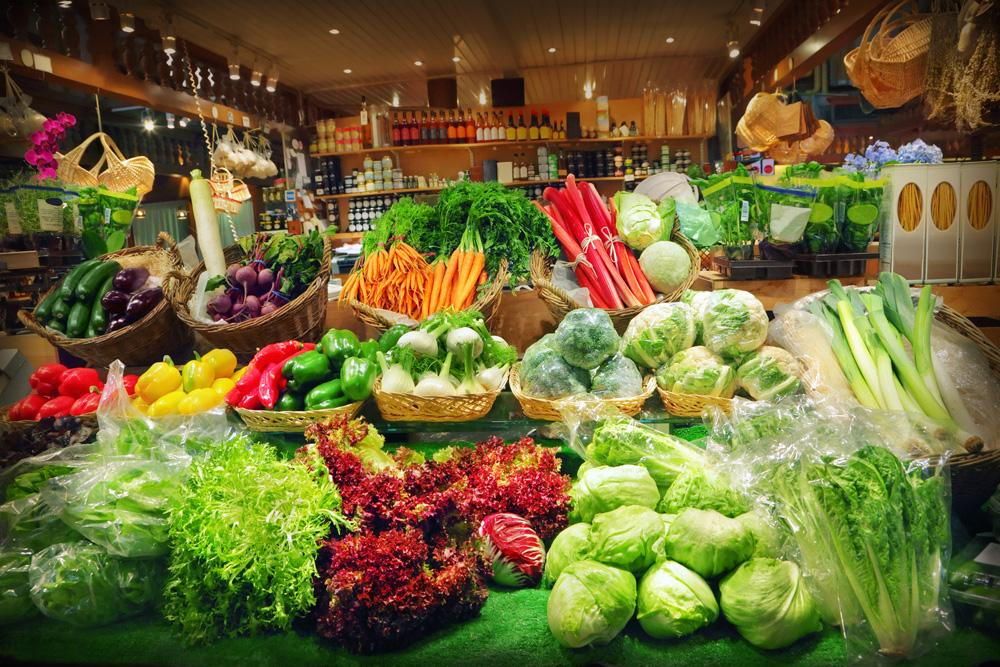 You already know that your diet affects your health; what you eat has to provide the nutrients your body needs to function well. Even if you take a multivitamin supplement, your diet still needs to be relatively decent to ensure you're getting well-rounded nutrition that includes things that multi-vitamins don't contain, like fiber and protein. This is especially true for your eyesight, which can suffer some pretty drastic side effects if you have a poor diet. Our optometrists at Bogey Hills Vision Center in Saint Charles, MO, can test your vision and help you keep track of the results as you improve your diet.
Food Has a Direct Effect on Vision and Eye Health
You have likely heard that carrots and vitamin A/beta carotene are good for eyesight; this goes for any food containing vitamin A including sweet potatoes. The carotenoids lutein and zeaxanthin are also critical for macular health; leafy greens, eggs, and supplements are great ways to get these nutrients. Almonds, oily fish, and whole grains are also healthy choices that preserve your eye health.
Not getting enough nutrients can harm your eyes. In 2019, researchers reported that a British teenager went blind for no apparent reason other than her diet was devoid of nutrition, it was mostly white-flour carb foods with a little bit of pork. Eating too many refined-carb foods can increase the chances of developing macular degeneration, so it's essential to choose whole grains and complex carbs instead of white flour and simple carbs whenever possible.
Contact Our Eye Doctors for More Nutritional Tips
At Bogey Hills Vision Center, we provide quality eye care for our patients in and around Saint Charles, St. Peters, and Cottleville. If you would like to learn more about adding certain foods to your diet to support your eye health, call our team today at (636) 946-1176 or reach us through our website by using our online contact form.