4 Things To Know When You're Buying Glasses Online
Buying glasses online is easily accessible for consumers seeking eye care without insurance. It can be a great option for those who don't have time to visit an optometrist in person. But before you make your purchase, there are a few key things Bogey Hills Vision Center wants you to know.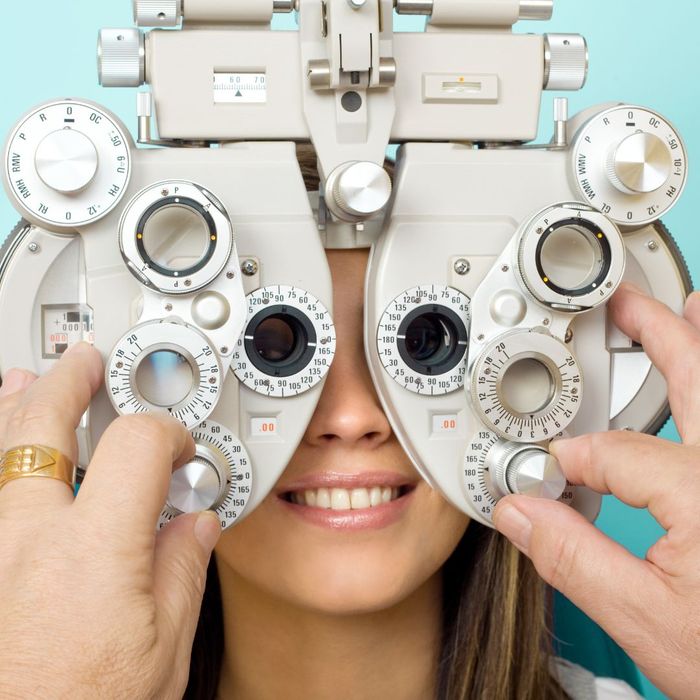 You'll Need a Current/Active Eye Prescription
Before you buy glasses online, it is important to make sure that you have a current or active prescription from your optometrist. This is important for ensuring that your new prescription glasses will be able to provide you with optimal vision correction. Contact us today to receive your current eye prescription.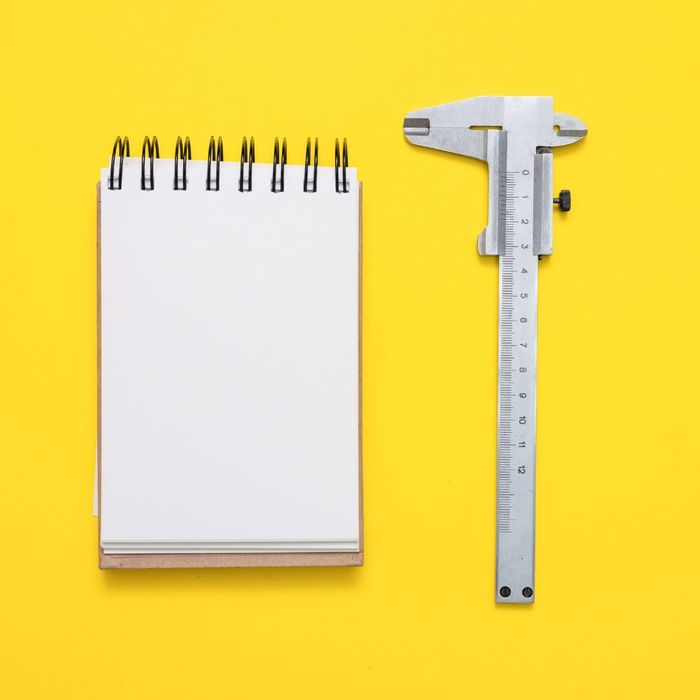 Accurate Measurements
When you are shopping for glasses online, it is important to make sure that you have accurate measurements of your face. This includes the size of your face, the bridge of your nose, and the distance between your eyes. This will ensure that the prescription glasses you purchase will fit properly and be comfortable to wear.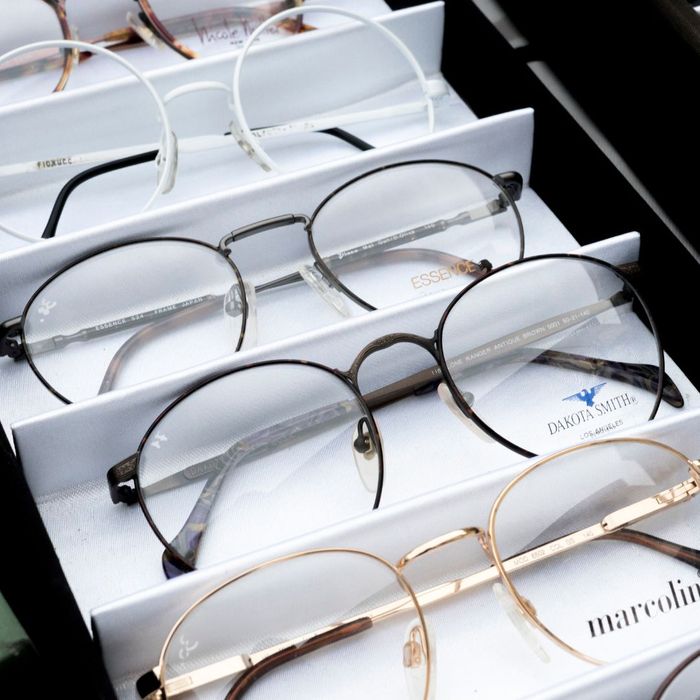 Materials of the Glasses
Certain prescription glasses require a specific material. Many glasses are made from plastic or metal and different materials will provide individual levels of durability, comfort, and style.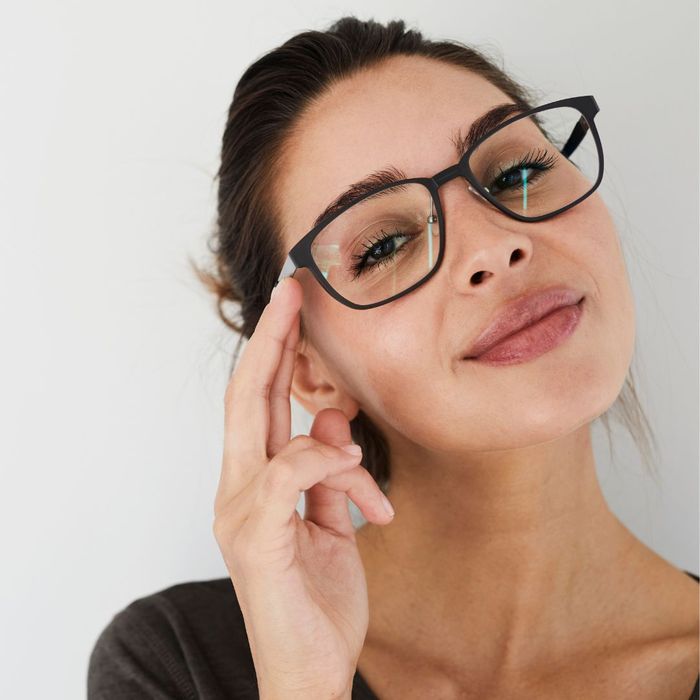 Quality
As a consumer, it can be difficult to predict the quality when purchasing from an online company. Make sure that the glasses you are ordering are made of quality materials and are constructed properly. Look for online reviews and ratings to get an idea of how well the glasses are made and how satisfied customers are with their purchases.
Bogey Hills Vision Center, in St. Charles Missouri, believes everyone should have access to eye care even without insurance. If you are looking to buy glasses online and don't know where to start, schedule an appointment today and we will be happy to help!