Frequently Asked Questions About Dry Eye
Welcome to Bogey Hills Vision Center! If you are looking for high-quality, personalized eye care services, you have come to the right place! Our eye doctors are not only experienced, but we are passionate as well, and we care about helping our clients with their specific needs. Dry eye is a common condition individuals experience, and below, we have answers to some of the most commonly asked questions about dry eye. Contact us today to learn more!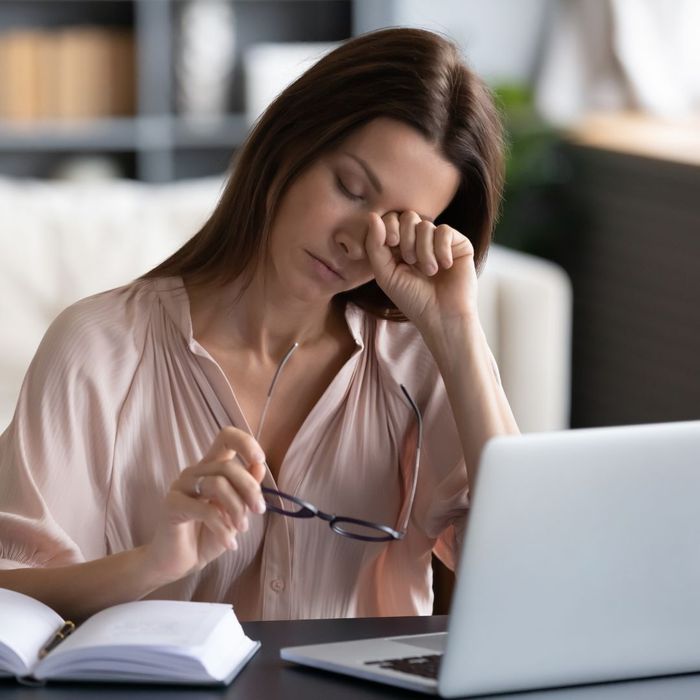 What To Expect During Your Dry Eye Treatment
If you need a dry eye exam, there are a few things you can expect at the time of your appointment. At Bogey Hills Vision Center, we conduct the necessary tests to determine what the best course of treatment might be for your individual needs.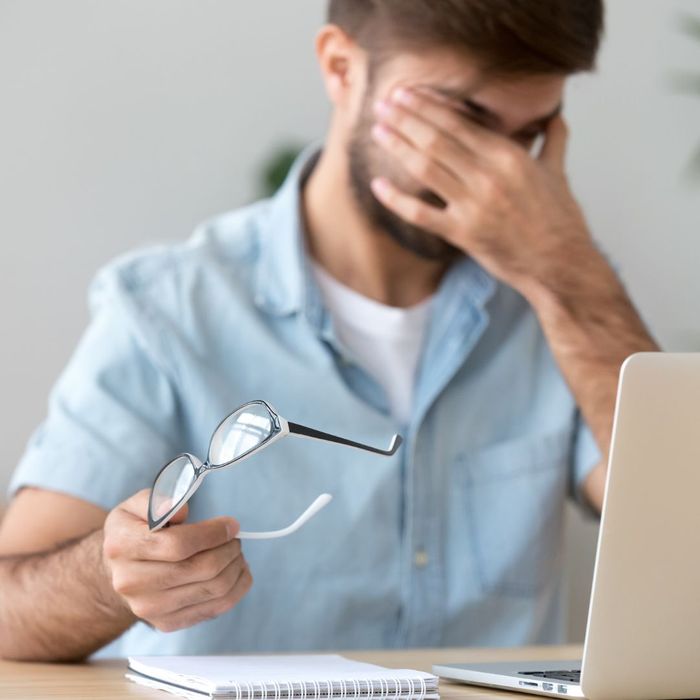 What Is Dry Eye?
Dry eye is an uncomfortable condition that people experience, and some of the symptoms include a stinging sensation, eye redness, and sensitivity to light. Dry eye occurs when your eyes don't produce the proper amount of tears.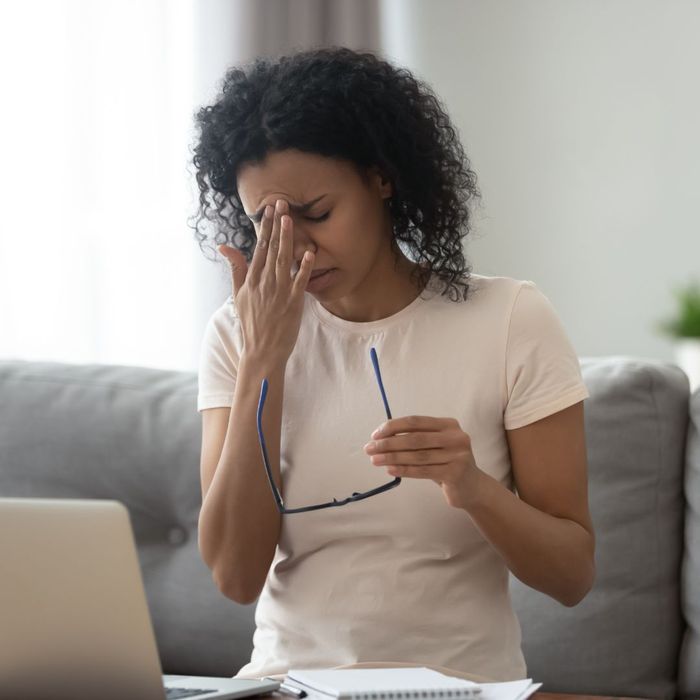 Can I Treat Dry Eye Without Insurance?
If you don't have insurance but need to treat your dry eye condition, don't stress! At Bogey Hills Vision Center, we work with our patients who don't have insurance to ensure they receive the care they need and deserve.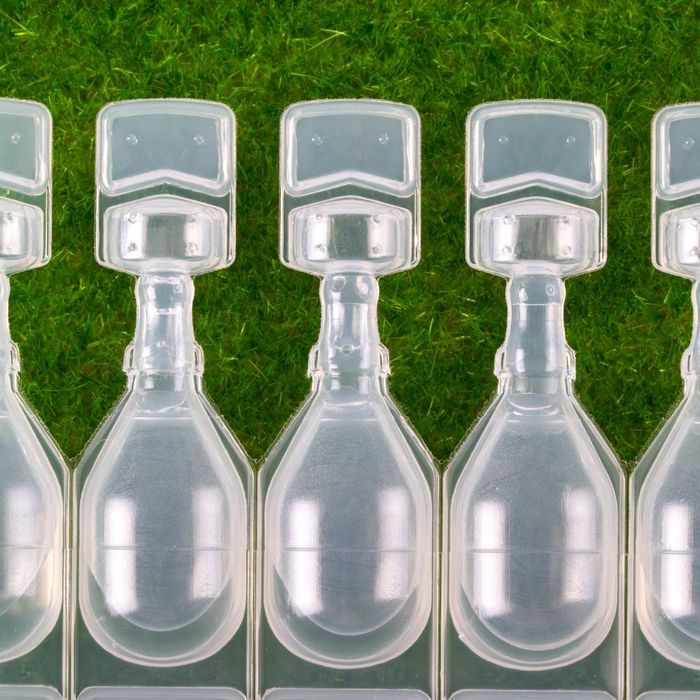 Can Dry Eye Be Cured?
While there is no cure for dry eye, there are a number of treatment methods which can drastically reduce the symptoms that come along with dry eye. Let Bogey Hills Vision Center help manage your condition today!
At Bogey Hills Vision Center, we want you to feel confident coming in to see us for symptoms you are experiencing related to dry eye, and we create an atmosphere that is comfortable for your convenience. Contact us today, and we can better understand how we can assist you.